The Blessed Virgin Mary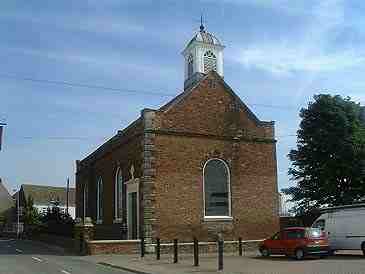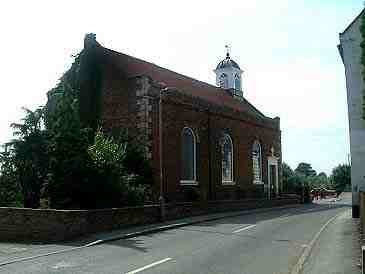 Two views of the Church of the Blessed Virgin Mary, West Stockwith, Nottinghamshire.

This is a Chapel of Ease to Misterton, Notts.

The church was built in 1722, in brick, and in Classical style.

Nothing is known of its furnishings . . .
Details of the interior are requested . . .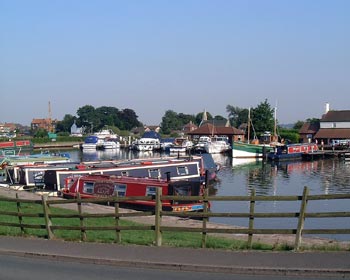 The canal basin at West Stockwith


Church photographs: © Heather Faulkes, 2002

Please see our Home Pagefor important copyright notice